Real Estate Lawyer In Cary, NC
35+ Years Of Experience Working With Clients Throughout Raleigh
Hello,
Buying or selling a house is one of the major stress points in life Your excitement about starting a new chapter should not be dampened by the details associated with the transaction.
I understand your time is precious when you are about to make a move. You need to know what is happening but you don't have time to ask how everything is going on a daily basis.
Cary, Raleigh and the rest of Wake County enjoy a robust housing market. The charms of Chapel Hill and the rest of Orange County draw many families to this part of North Carolina. Durham is a diverse and engaged community full of the tech savvy as well as people who prefer a more sedate lifestyle.
I will listen to your needs and work with you and your lender and realtor to make your closing painless and worry-free.
I've conducted real estate closings in more than one-third of North Carolina's 100 counties. I love what I do and want to make your closing experience a good one.
Sincerely,
Lynn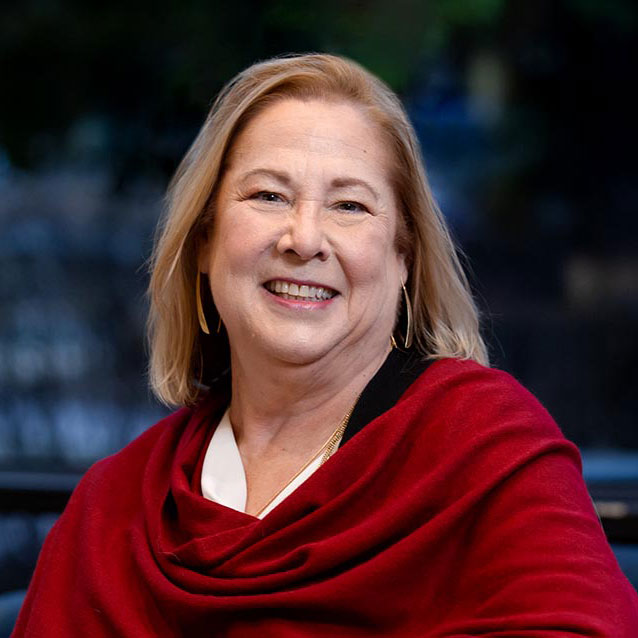 Helping You Handle Real Estate With Ease
With 35 years of legal experience, we are equipped with the skills you need on your side. You need a team who listens to you and pursues your unique needs wholeheartedly. We want to be that team. The real estate matters we can help you with include:
Buying or selling a home
Buying or selling commercial property
Contracts
Deeds
Leases
Options
Offers to purchase
You Are Our Main Focus
Get the dedicated service and counsel that you need in your real estate legal matters–call Coleman Legal, PLLC. Our goal is to help YOU!
We understand the laws surrounding real estate and the benefits you can find working with an experienced attorney.
You can benefit from our attentive and committed service when handling your real estate matters. We are responsive to your legal needs. We set the standard for quality legal representation in real estate law and we want to help you.Let us meet your expectations, start with a free consultation now!